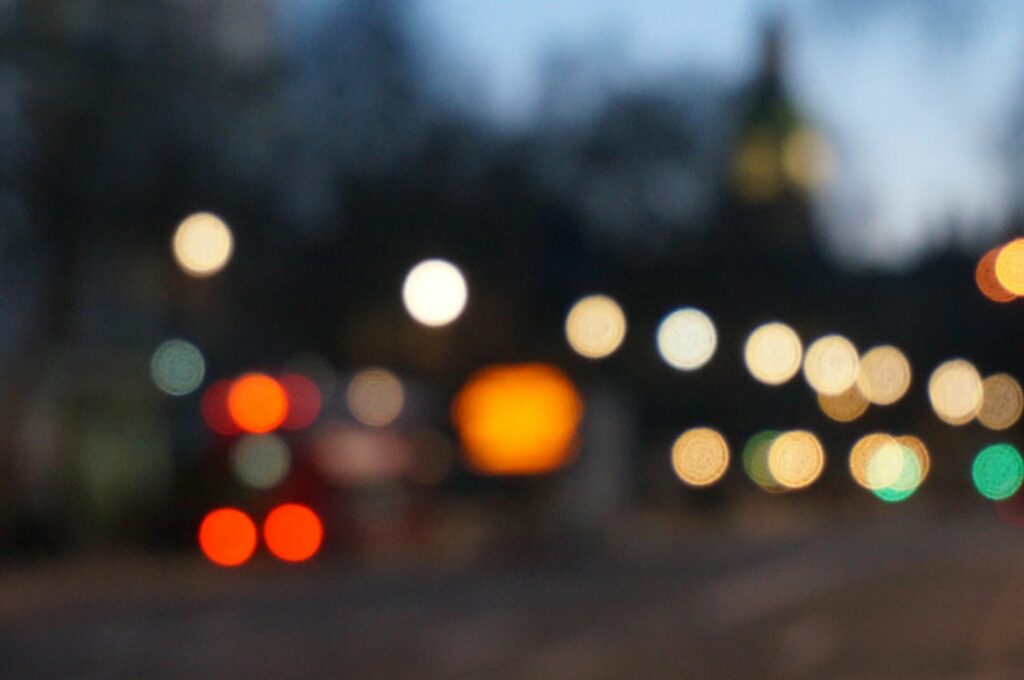 Silver Alert is a way to notify the public when an older adult is missing. The Silver Alert has been around since 2014. There is no waiting period to file a Silver Alert, the sooner the better. If you are going to file a Silver Alert please have a recent picture of the older adult, a description of their vehicle along with its license plate number, and distinguishing characteristics of the vehicle.
What are the requirements for issuing a Silver Alert? The missing person is 60 or older The missing person is believed to have Alzheimer's, dementia, or another cognitive impairment which may pose a threat to his/her safety You believe the person is missing due to their impaired cognitive condition Request is made within 72 hours of the persons disappearance
Please consider getting an On-Star, GPS, or other locating devise in their vehicle.
Make sure the person has a cell phone on them when they leave the house