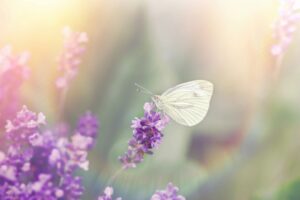 SeniorCare is a prescription drug assistance program for Wisconsin residents who are 65 years of age or older and meet the enrollment requirements. The program is designed to help seniors with their prescription drug costs.
To enroll in SeniorCare you must:
Be a Wisconsin resident.
Be a U.S. citizen or have qualifying immigrant status.
Be 65 years of age or older.
For more information out SeniorCare, call 715-284-3978 and ask for the Elder Benefit Specialist.