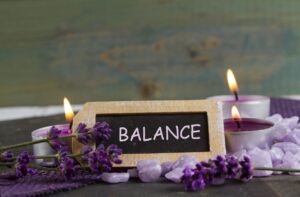 Jackson County is serviced by two Managed Care Organizations:  Inclusa and My Choice Wisconsin.  To learn more about the independent agencies, click on the link to go to their website.
Aging and Disability Resource Centers (ADRCs) are the entry point for persons interested in applying for long-term care services.  ADRCs serve the general public, offering information and assistance regarding options to apply for assistance, for issues affecting older persons, disabled persons, and their families.   For information on a managed care plan that fits a persons individual needs, ADRC options counselors will meet with you to review programming options, assist with determining financial eligibility, and complete the long-term care functional screen.
Managed Care Organizations (MCOs) operate the Family Care programs, providing and coordinating services in the Family Care benefit package.  Clients receive services that are tailored to each individual's needs, circumstances, and preferences.  Click on the link to view a list of services that are covered in the benefit package:  Family Care Benefit Package.
ADRC staff are not able to offer assistance in choosing one of the two MCOs.  To assist persons choose an MCO to best meet their individual needs and preferences, each MCO is rated based on consumer input in the form of member survey and is not specific to county-level performance.   To view the statewide scorecard for Wisconsin MCOs, refer to the most updated information shared on Wisconsin Department of Health Services website:  MCO Scorecard
For more information about programming options that fit your needs, please contact us at 715-284-3978.