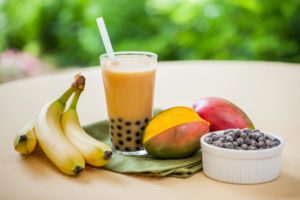 Health is important to the well being of our clients.
Health & Prevention Activities:

Evidence-Based Program

Powerful Tools for Caregivers

Senior Exercise

Vision Impaired Persons (VIP)
---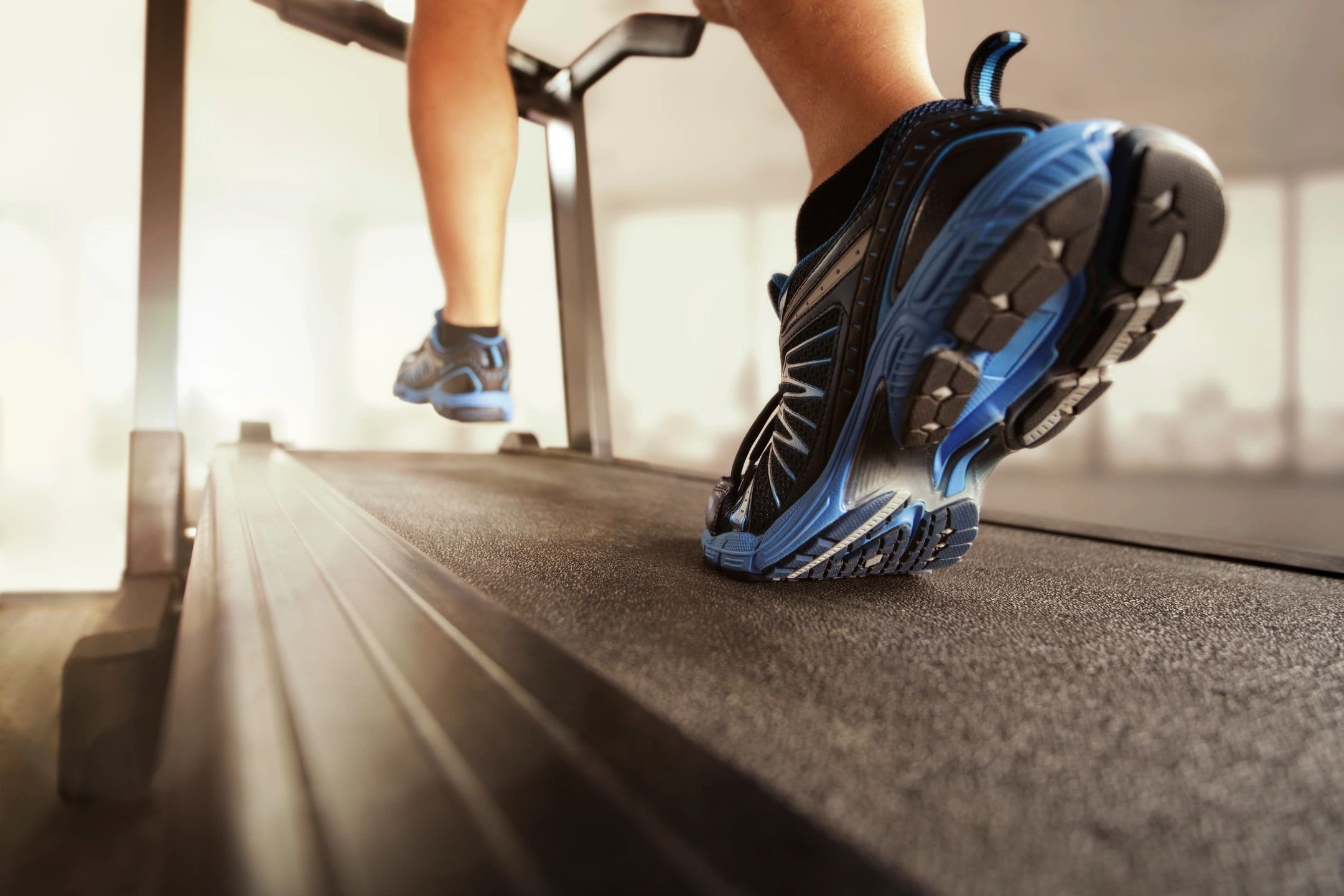 BRMH Builds Confidence and Reduces Falls for Older Adults:
Black River Memorial Hospital (BRMH) will host the Stepping On program. Participants learn why they fall and how to prevent falls. This program includes strength and balance exercises, home safety tips and a medication review.
Holly Freeman, BRMH Occupational Therapist, shares about the program. "Participants will see fall prevention products. They will leave with more strength, better balance, and confidence in independent living." This class is ideal for people who walk and are living on their own. Research shows, this program can reduce the chance of falling by thirty-one percent.
Stepping On will be held on Tuesdays, March 26 – May 7, 2019, from 9:30 am – 11:30 am at the Lunda Community Center.
For more information and to register for the program, call 715-284-1330.
---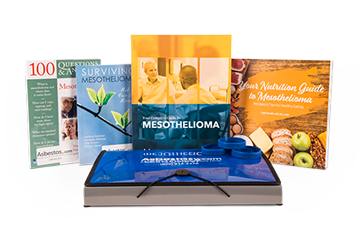 Malignant mesothelioma is a rare, asbestos-related cancer. It forms on the protective tissues covering the lungs, abdomen and heart. Symptoms include coughing, chest pain and shortness of breath. Treatments combining surgery, radiation and chemotherapy improve survival and life expectancy.
For more information along with free care and support please visit: asbestos.com/mesothelioma/ 
---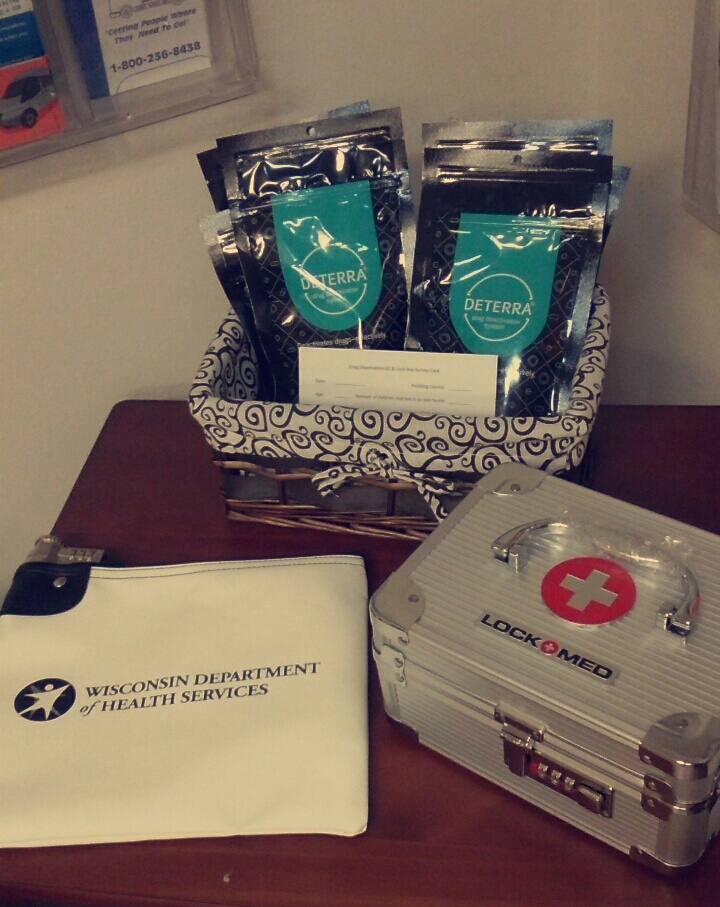 In response to the opioid crisis, the State of WI has a program giving counties medication disposal/storage options.
The following is included:
Medication deactivation kits
Lock boxes for medications
Lock bags for medications
If you are interested in this please visit the ADRC of Jackson County to receive these FREE products.