START NOW!!!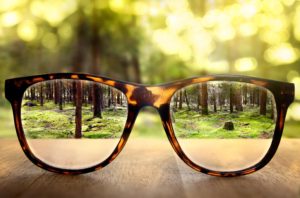 There are many things you can learn before your vision declines.
• How will I be able to accomplish normal daily living activities?
• How will I learn to better communicate with others and help them communicate with me?
• Will I be able to enjoy live, entertainment and recreation?
• What are my transportation alternatives?
• Who do I turn to for help?
Support group meetings actively taking place now.
For More Information:
Contact Dave Cooley, group facilitator at 715-284-2877