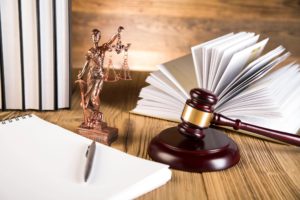 The policy for complaints, and related complaint form, for the Aging and Disability Resource Center (ADRC) of Jackson County, are linked below.  Please contact the office at 715-284-3978 or 844-493-4245 for more information. Adult Protective Services and the ADRC both utilize Jackson County Human Services' Clients Rights Process to respond to consumer complaints.
Complaint and Grievance Policy
Complaint and Appeal Form
.