Medicare Savings Program -This program is for those who receive Medicare benefits and who have limited countable income and assets. If you enroll in the Medicare Savings Program, Medicaid may pay your required premiums, coinsurance and deductibles for both Part A (hospital-related costs) and Part B (physician-related costs).
The Medicare Savings Program includes the following: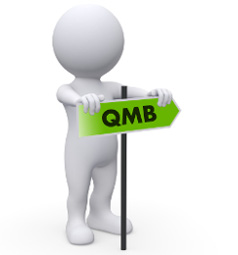 Qualified Medicare Beneficiary (QMB)
 Specified Low Income Medicare Beneficiary (SLMB)
 Specified Low Income Beneficiary Plus (SLMB+)
How to apply:
Online: www.access.wi.gov
By Phone: Call Western Region for Economic Assistance (WREA) at  1-888-627-0430
Face – to – face Appointments are available.
For more information contact:
ADRC of Jackson County
421 County Road R
Black River Falls, WI 54615
Phone: 715-284-3978 | 1-844-493-4245
Time to Review Your Medicare Plan
By the GWAAR Legal Services Team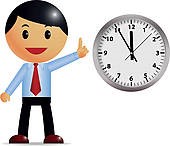 Medicare's Annual Open Enrollment Period is coming soon. Be sure to add this to your fall checklist if you have a Medicare Part D plan or a Medicare Advantage Plan.
Every year insurance companies can change their list of covered drugs and their pricing structure, known as the plan formulary. This means that even if you are taking the same medications, the amount you pay for your medications may change next year. The plans' premiums, deductibles, and copays can also change each year.
What can people do about this? All Medicare beneficiaries should review their current coverage during Medicare's annual Open Enrollment Period, which runs October 15 through December 7th. Find out what your plan's costs and coverage will be next year and compare it with other options based on your prescription medications and other needs or preferences. You may decide you're happy with your plan's costs and coverage details for 2019. In that case, you won't need to do anything. Or, you may find a plan that is better suited to your needs and your budget.
Shopping around to find what's best for you is always a good idea, but you don't have to do it alone. Free, unbiased assistance with plan comparisons is available from the Benefit Specialists at the ADRC of Jackson County.
Don't let this opportunity pass you by! The Benefit Specialists can also check to see if you are eligible for any programs or benefits that can save you money. For further information and assistance call the ADRC of Jackson County at 715-284-3978.
Additional Resources:

New Medicare Card