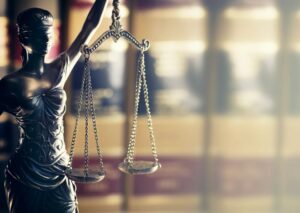 Social Security Act
The Social Security Act, signed into law in 1935 by President Franklin D. Roosevelt, was enacted by the 74th United States Congress.  The primary goal of the act is to provide support and assistance to those who need it the most.  These programs include, but are not limited to: unemployment, elderly benefits, children's benefits and benefits for people with any kind of disability.
There are three major components of the Social Security System:  Retirement, Survivors, and Disability.  The Social Security Program is also known as OASDI, for Old-Age, Survivors, and Disability Insurance.
For more detailed information on Social Security, please refer to their website.