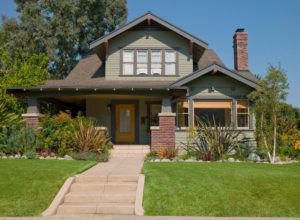 Important information you may need to know:
As of 2017, anyone under the age of 62, disabled, and filing for WI Homestead Credit is required to provide verification of their disability through either a statement from the Veteran's Administration, Social Security Administration, or physician.
Additional Resources:

Understanding the Wisconsin Homestead Credit
Homestead Credit
AARP Tax-Aide
Department of Revenue Tax Assistance
Please contact the Social Security Office of Eau Claire at 866.815.2924 to get your Social Security statement.

If you have questions please call the ADRC of Jackson County at 715.284.3978.